• STD Home Test kit • STD Test Kit • STD Testing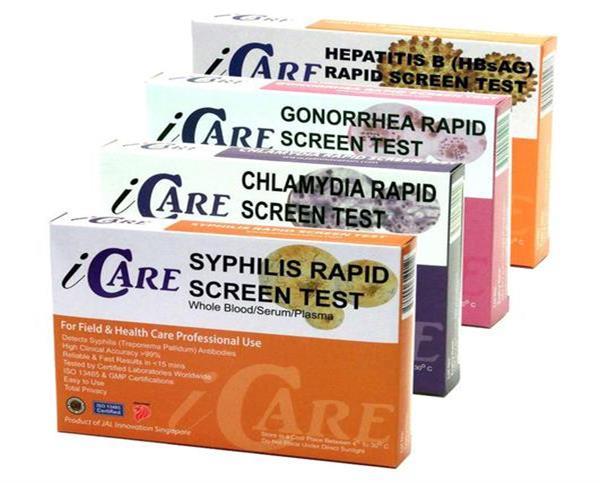 Sexually Transmitted Disease could be a very irritating and stressful experience. Contracting a STD is not just the actual physical affliction, but additionally a psychological struggle. Inflammation, tingling and foul odor, along with overall painful feeling accompany the STD menace. You certainly need to get rid of the disease as soon as possible to live a healthy life again. If you are sexually active, notably with several partners, it is imperative you get tested because people can have a STD with no knowledge of it. In several cases, there are no signs and symptoms to alert them. Perhaps you are...
---
• STD Test • STD Test Kit • stds • stis
Generally, sexually transmitted infections (STIs) are on the increase. According to a Canadian study 'Research suggests that STIs can increase both an HIV-negative person's risk of becoming infected with HIV as well as an HIV-positive person's risk of transmitting HIV to someone else.' As many STDs/STIs such as Chlamydia can have no symptoms obvious, or at least not enough to seek medical diagnosis and as such is easy fro them to go un-diagnosed. They do however cause damage to the host such as inflamation and stress on the immune system. Almost all STIs are easily treatable once detected. Certain STDs/STIs...