• Chlamydia • hpv • rapid test kits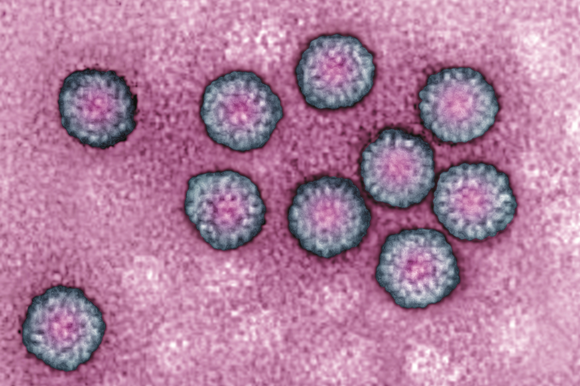 HPV is one of the most common STIs in Australia and yet is not as well known as Chlamydia and Gonorrhoea. One concern is that many individuals doing a pre-relationship screening will test for Chlamydia, Gonorrhoea, Syphilis, Hepatitis and HIV and may well then assume they have a clean bill of sexual health. Unfortunately, HPV can slip the radar as it can not be tested for like the other STIs. In fact, the main way to diagnose an HPV infection is to visibly see and test warts that the infection causes. These are also not always visible and it's possible...
---
• hiv • rapid test kits • sexual health • std testing • sti testing
Sadly the rate of infection of STIs/STDs in Australia is on the increase. Logically the infected are aware they have been at risk yet have decided to not test. This neglect of duty, possibly through fear or lack of symptoms and education, of course, leads them to infect others. So the strapline is an individual is infected with say Chlamydia or HIV from another individual who could have and should have tested but decided not to. So what can we do to get them to decide to test? More testing, easier testing without barriers. Home testing in private with self-testing STD/STI kits puts...