• Chlamydia • hpv • rapid test kits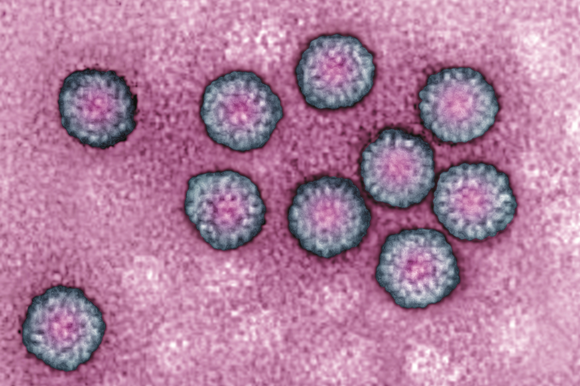 HPV is one of the most common STIs in Australia and yet is not as well known as Chlamydia and Gonorrhoea. One concern is that many individuals doing a pre-relationship screening will test for Chlamydia, Gonorrhoea, Syphilis, Hepatitis and HIV and may well then assume they have a clean bill of sexual health. Unfortunately, HPV can slip the radar as it can not be tested for like the other STIs. In fact, the main way to diagnose an HPV infection is to visibly see and test warts that the infection causes. These are also not always visible and it's possible...
---
• Chlamydia • Gonorrhoea • hiv • sti testing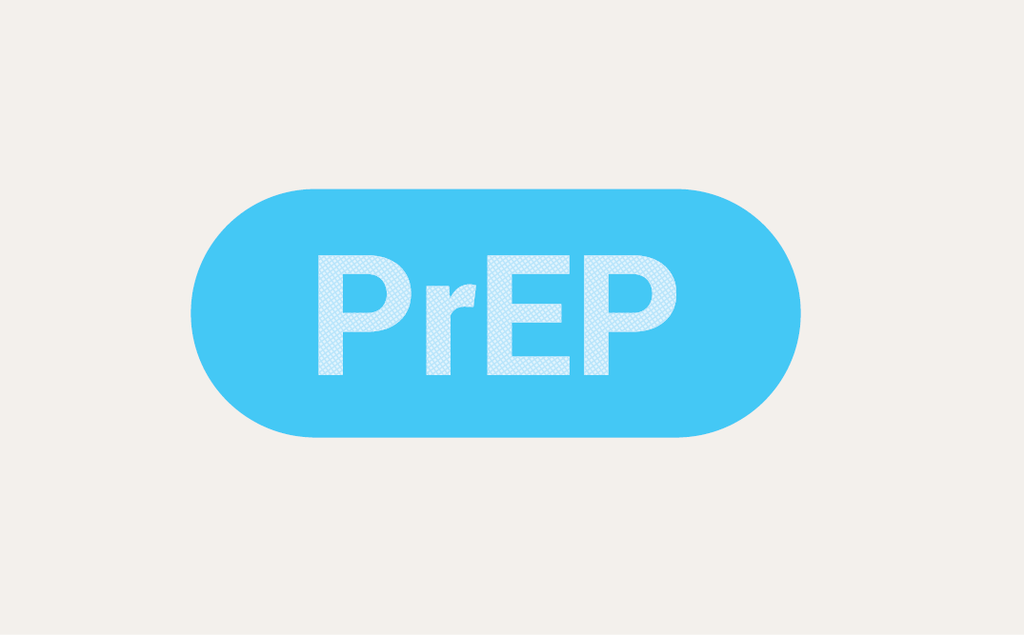 But 1st what is PrEP. Extract from https://www.cdc.gov/hiv/basics/prep.html Pre-exposure prophylaxis (or PrEP) is when people at very high risk for HIV take HIV medicines daily to lower their chances of getting infected. PrEP can stop HIV from taking hold and spreading throughout your body. It is highly effective for preventing HIV if used as prescribed, but it is much less effective when not taken consistently. Daily PrEP reduces the risk of getting HIV from sex by more than 90%. Among people who inject drugs, it reduces the risk by more than 70%. Your risk of getting HIV from sex can...